If you're looking for an authentic and delicious Indian Cuisine, Saffron Patch in The Valley is the perfect location for breakfast, lunch or dinner! We provide genuine and most authentic Indian cuisine to our customers. With fresh, wholesome ingredients and lots of spices, we add that "zing" to the food, making our Indian dishes distinctive and lip-smacking. Our goal is to capture the flavors, colors, and hospitality of the exquisite tradition and diverse culture that makes India and to bring the most unforgettable and scrumptious dishes on your table.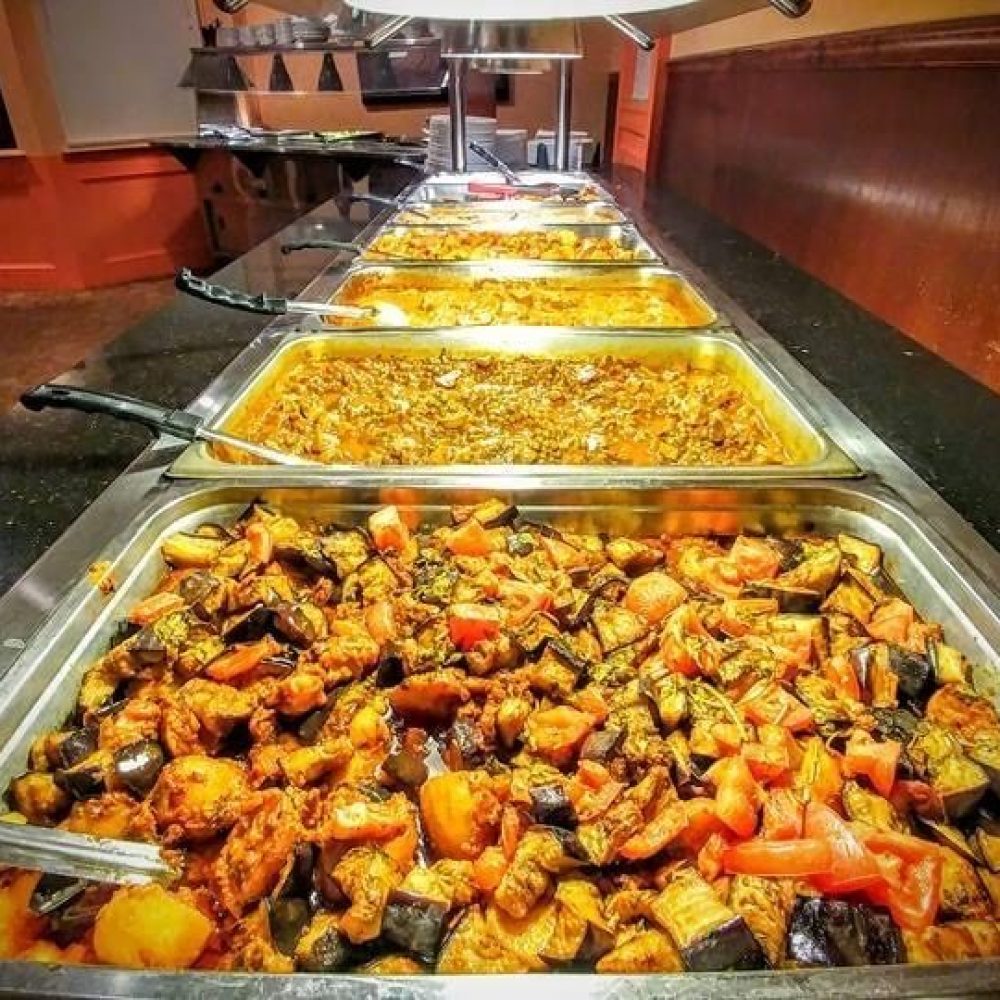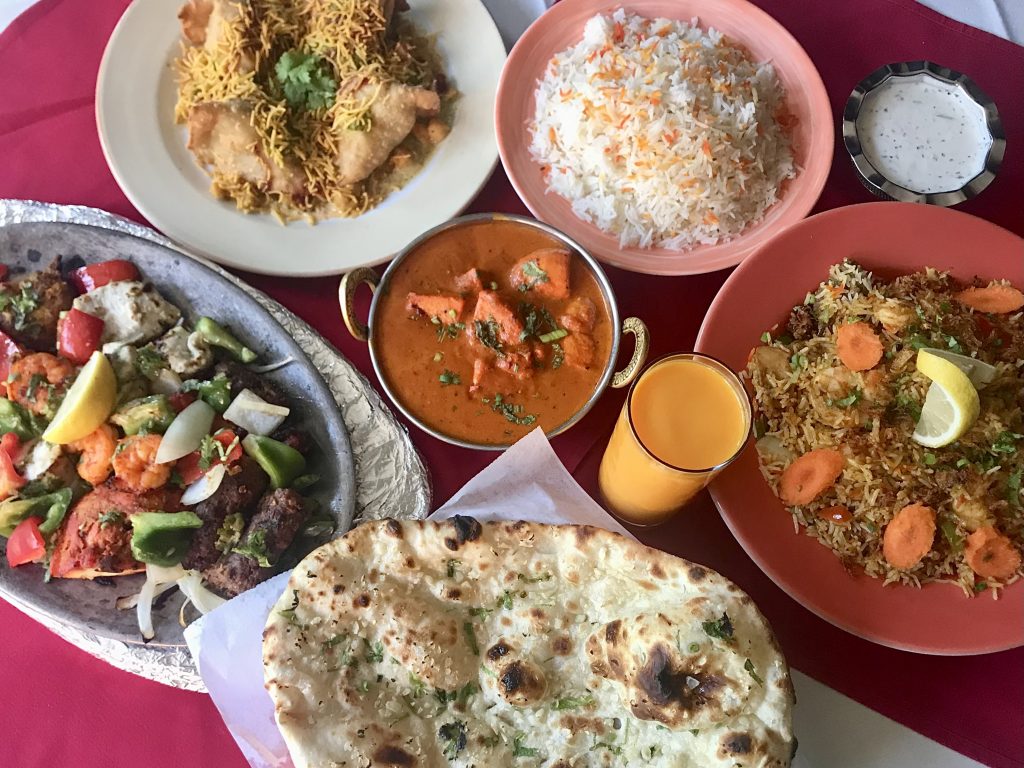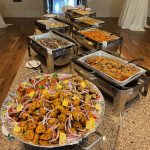 On-Site | Off-Site Catering
Our restaurant is best known for its outstanding Indian cuisine, excellent customer services with lively and cultural ambience. We prepare everything fresh using the finest ingredients. Each dish that we prepare represents flavor, pleasure, affection and essence. We strongly believe in giving our customers quality food, professional service and a top quality-dining ambience. At our restaurant, we blend taste and emotion into a one of a kind delightful experience for our valuable customers, which makes us unique and a must-visit spot.